With over 10 years working in the creative industry I pride myself on creating beautiful visuals across all my projects. Every brief is a new challenge, presenting a opportunity to learn and push my skillsets to the limit.
From from days studying BSc Digital Media (2:1) at the University of Portsmouth, to working in the UK's leading portrait franchise and now developing marketing creative for a global manufacturing brand.
Not only this but his love for all things geek and sci-fi keep David on trend with the latest technologies and innovations to make your project the best they can be.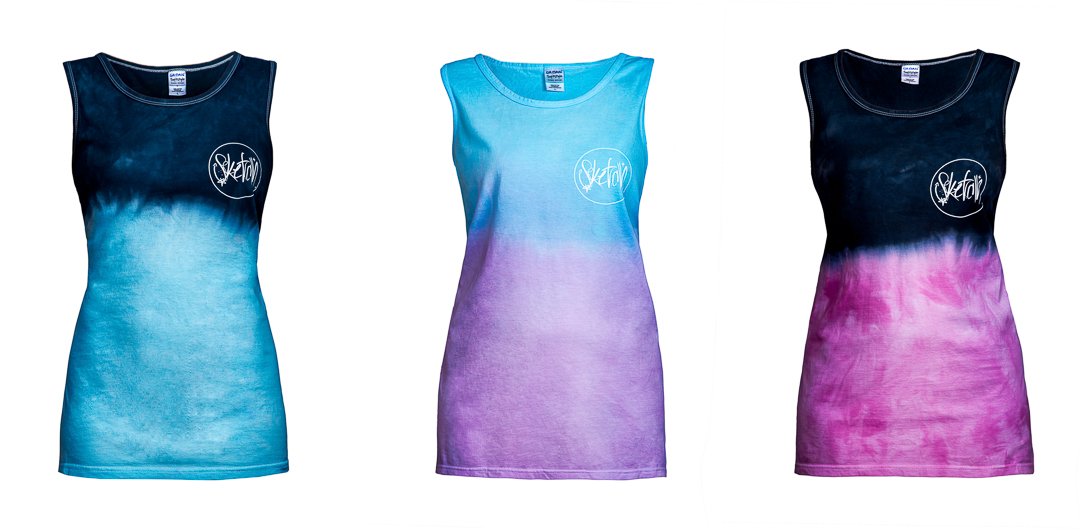 "Great photographer! We were able to organise a shoot quickly and with ease. Will definitely have more photo-shoots with him. Would recommend 100%"

SketchCo (Clothing Designer)
"Friendly, professional and of course a fellow nerd. We shot some amazing sets, achieving what we both wanted and also some natural light outdoor in a park nearby.
Have been a fan of David for awhile and to say... my dream has come true and has exceeded my expectations!
Thank you David for a wonderful day"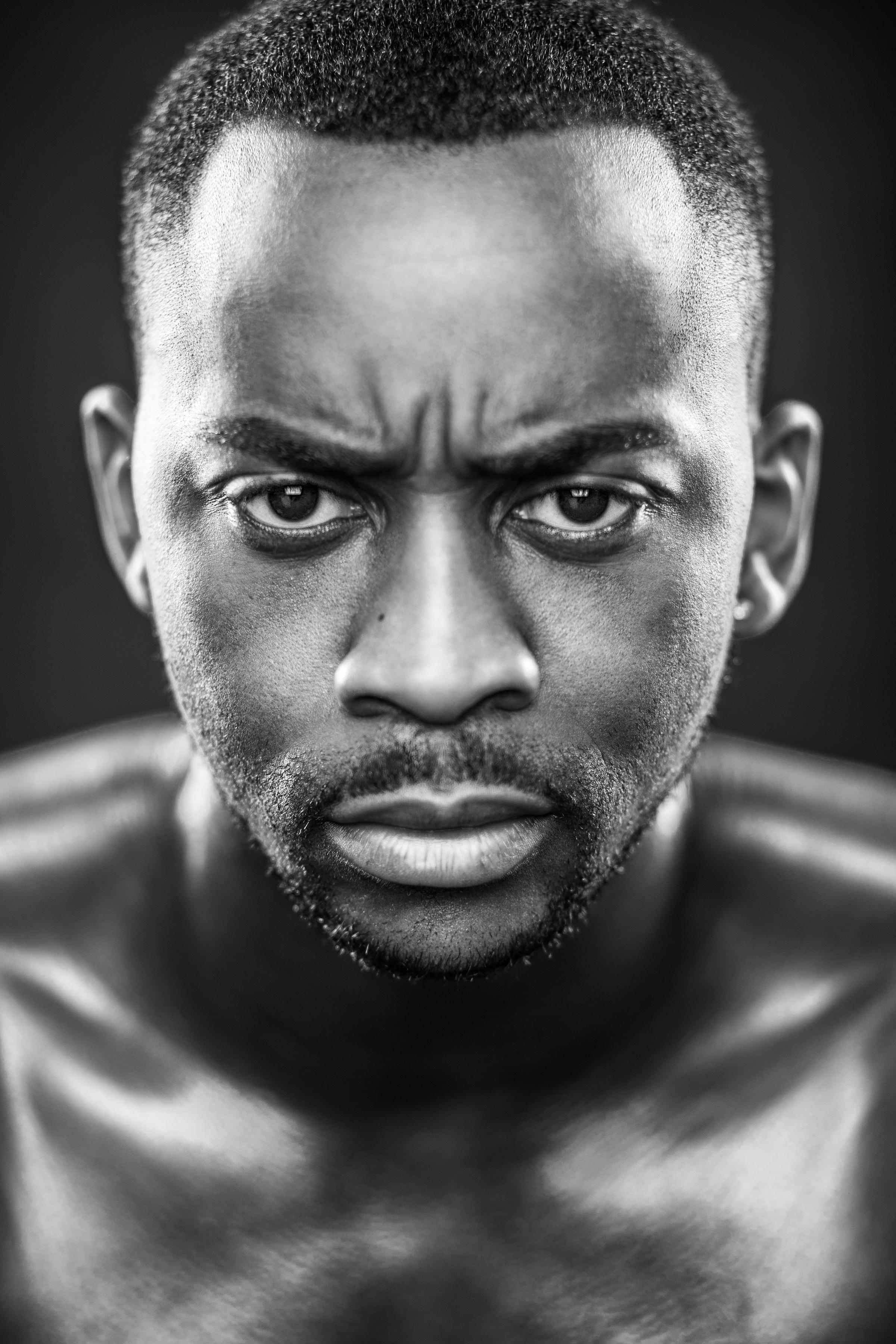 "David my man, what can I say. Such an amazing guy, fantastic photographer who I would highly recommend. Every went sooooo well, down to earth person who came out with amazing ideas on the pose. I really enjoyed it.
These photos that are coming would give me a major boost on my career."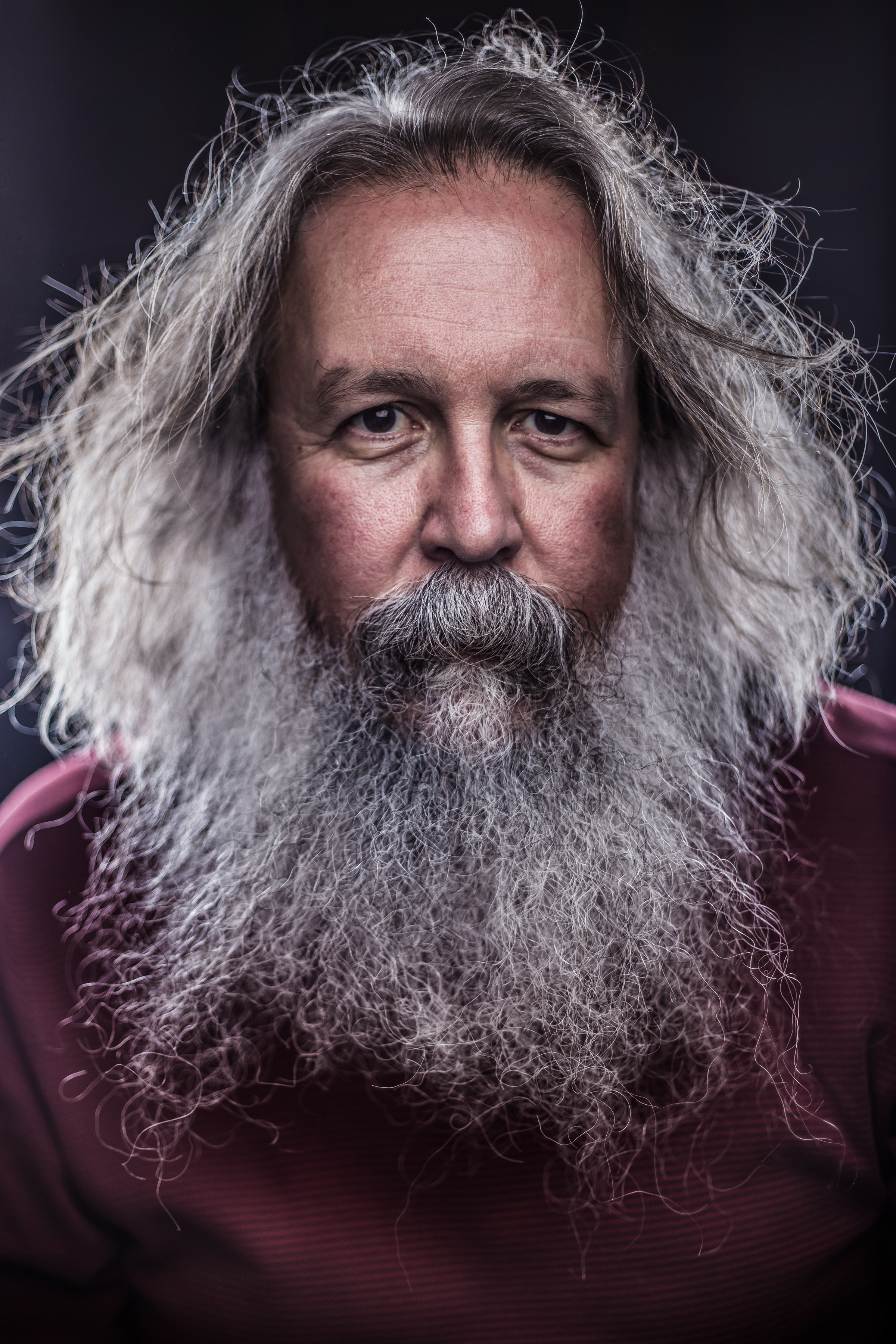 "The pre-preparation was excellent - I've always wanted to do a proper 'film noir' look and David was happy to set the lighting up just perfectly. We did three other genres, each totally different in the lighting and the mood - he gave excellent direction and also let me chip in and explore my own ideas - between us I think we pulled off an amazing shoot.
And he is a really cool and sweet guy to work with. Highly recommended - he will bring a sparkle to your portfolio!"

"I love working with David, he is just so awesome.
We've shot several times now and every time its a pleasure and we achieve fantastic results.
It was a first for us as we shot on location and in the studio during our shoot, which for something new for us both and we were blessed with amazing weather which helped!
David is very hard working, knows what he needs to get from a shot to make it work and is very skilled with his lighting, I can't recommend him enough, book a shoot with him now, you wont be disappointed"